Shop
Our products include banner stands, portable exhibits, modular displays and graphics.
MS-3 Banner Stand & Graphic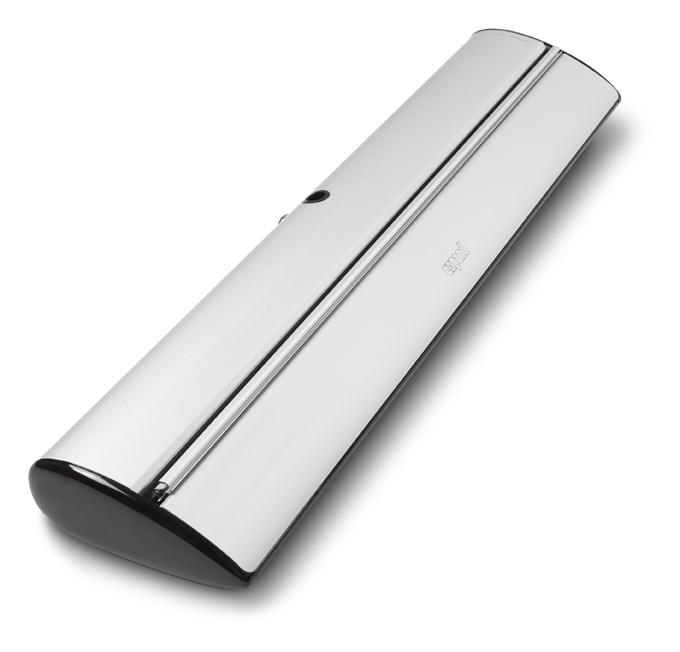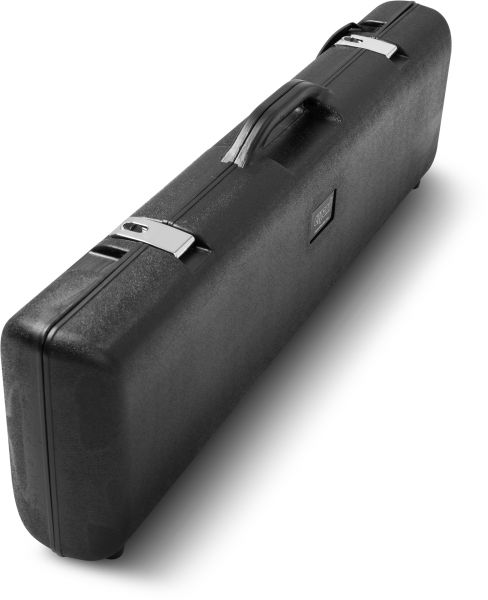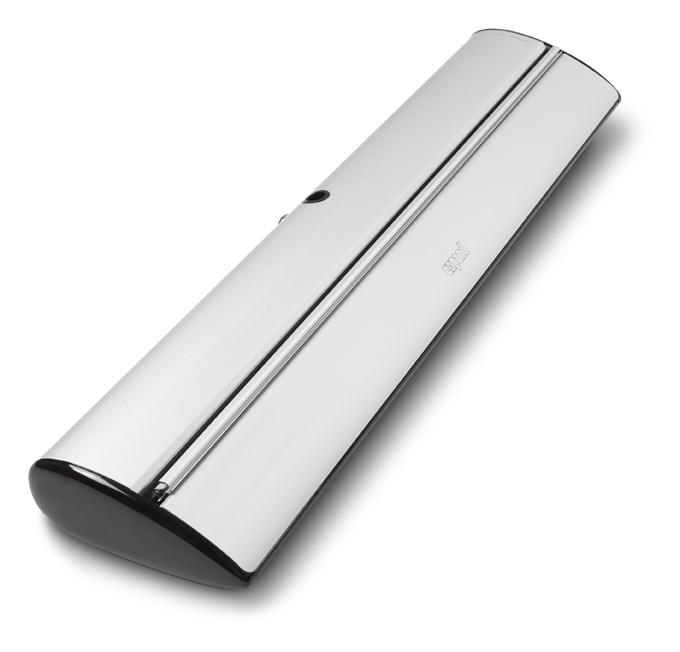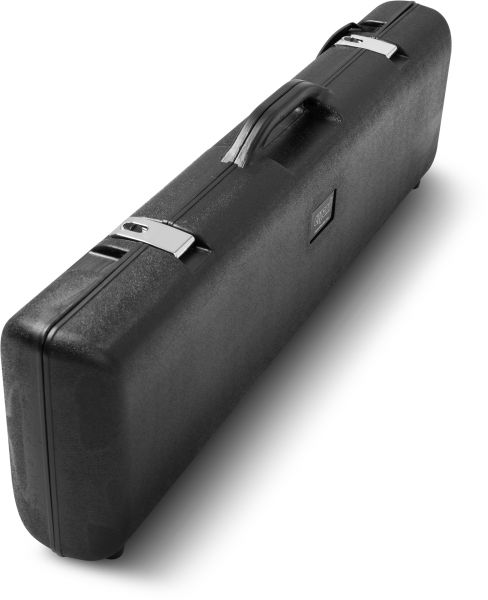 MS-3 Banner Stand & Graphic
MS-3 wins Exhibitor Magazine's 2011 Product Design Award!
Setup the MS-3 Banner Stand in 30 seconds. The graphic cassette system allows the user to change their graphics faster than ever. With two simple clicks, you can remove your graphic and replace it with a new one.
Included with your order
MS-3 Retractable Banner Stand
Custom Graphic
PDF Proof
Sizes and Weight
Width: 33 7/16"
Height: Adjustable Between 63" - 86"
Weight: 8.6lbs. (including case 17 lbs.)
Award Winning Design
Features: The Expand MS-3 is available in a variety of new colors and finishes and it comes with a durable plastic case for added protection.
• Slim design with an aerodynamic shape
• Matte or polished aluminum base
• A selection of new modern colors
• Easiest graphic exchange on the market
• Optional Shock-resistant, recyclable, hard plastic case
• Patented, graphic angle adjustment knob
• Telescopic Pole for adjustable height 63" - 88 5/8"
Graphic: The custom banner graphic is printed on curl-resistant polyester fabric material, the same matte finish substrate used in all our retractable displays.
Turnaround: The MS-3 Banner Stand and custom Graphic will arrive three working days from the date the PDF proof is approved. PDF proofs are emailed within one working day from the time your file/artwork is received. Please email Sabrina with any questions.
File Setup: Please read our file setup specifications.
Upload Files: Please upload files via our secure drop box.
Warranty: Lifetime warranty on banner stand hardware.
A Variety of Color Combinations
Two Different Colored Bases: The Expand MS-3 comes in two versions: polished or matte aluminum, available on request.
Five Accent Colors: Accent colors in Midnight Blue, Polar White, Grey Rubber, Chrome & Ruby Black. Mix and match the different bases with the accent kits to create ten different color combinations, available on request.