Shop
Our products include banner stands, portable exhibits, modular displays and graphics.
LinkWall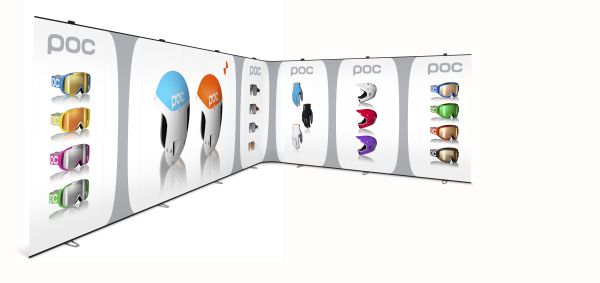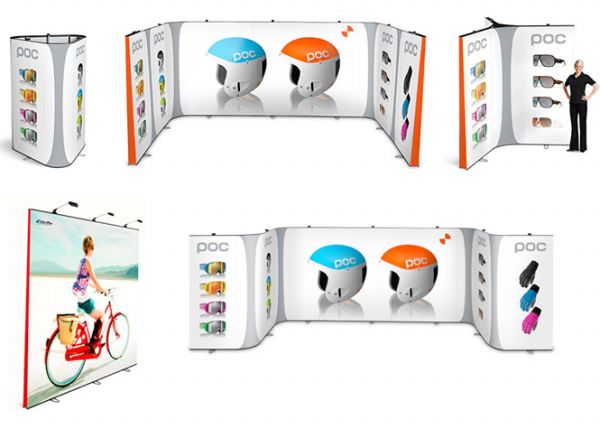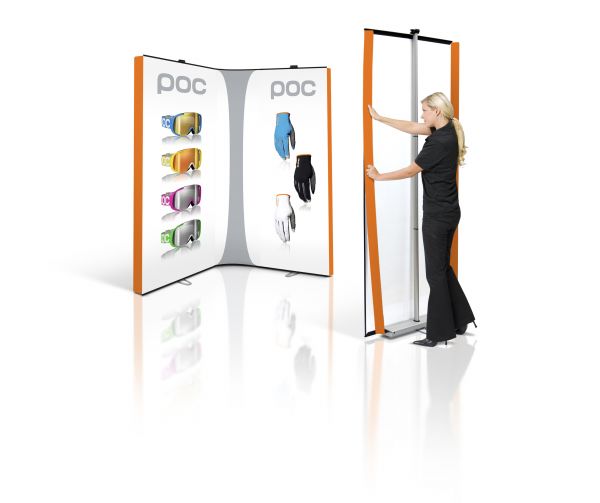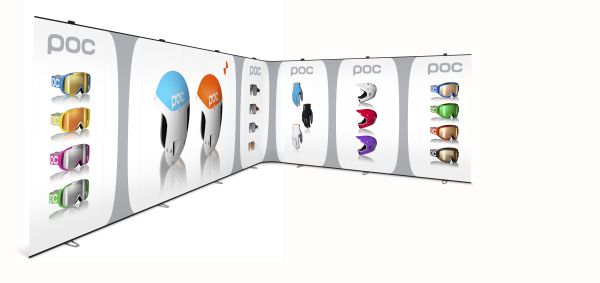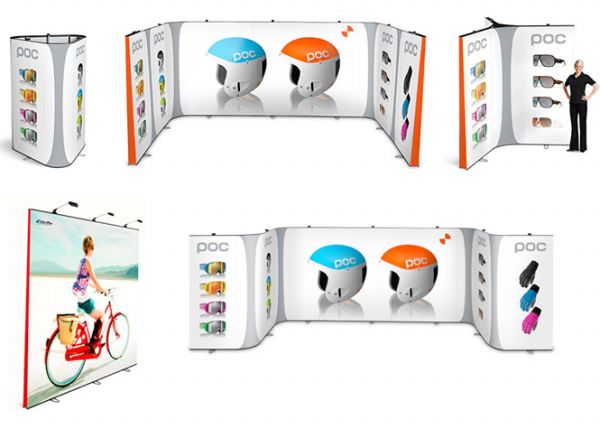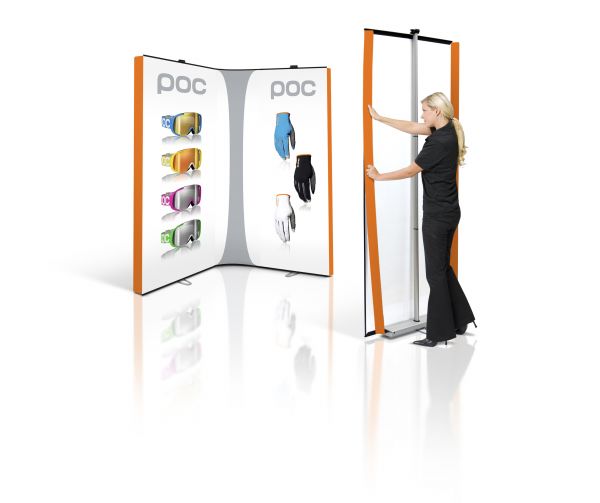 LinkWall
A highly flexible display system that you can adapt the size and shape depending on location, occasion and target group.
What is the LinkWall?
It is a patented solution with a combination of LinkWall units (banner stand type of products) and flexible linking graphics in between, connected with a magnetic solution. The flexible linking graphic has a rubber profile, which enables you to change the shape of your wall. Combine as many as you like to create your LinkWall configuration.
Available in 86 5/8" or 114 3/16" COMING SOON graphic height. The total product height is 89 3/4" and 117 5/16". The width is flexible depending on how many units and linking graphics you combine.
Change the size of the mural by simply adding or removing panels to better fit your environment. It can be used as a straight wall on one occasion, and thanks to the flexible panels, an S-Shape, L-Shape or Serpentine on other occasions. This display can also be used double-sided or divided into smaller walls when needed.
The unique floating design of this panel system insures for a straight installation on an unlevel floor, up to a 3/4" height change between bases.
The LinkWall is extremely light and portable thanks to its aluminum construction. It is designed so that it can be set up by one person and without tools. To transport the LinkWall, simply pack it into the PodiumCase, and wheel it away. Spotlights are also available to illuminate your message.
Variable shapes
Variety of sizes
Endless possibilities
Quick set up
File Setup: Please read our file setup specifications.
Upload Files: Please upload files via our secure drop box.
Warranty: Lifetime warranty on LinkWall hardware.