Shop
Our products include banner stands, portable exhibits, modular displays and graphics.
MediaFabric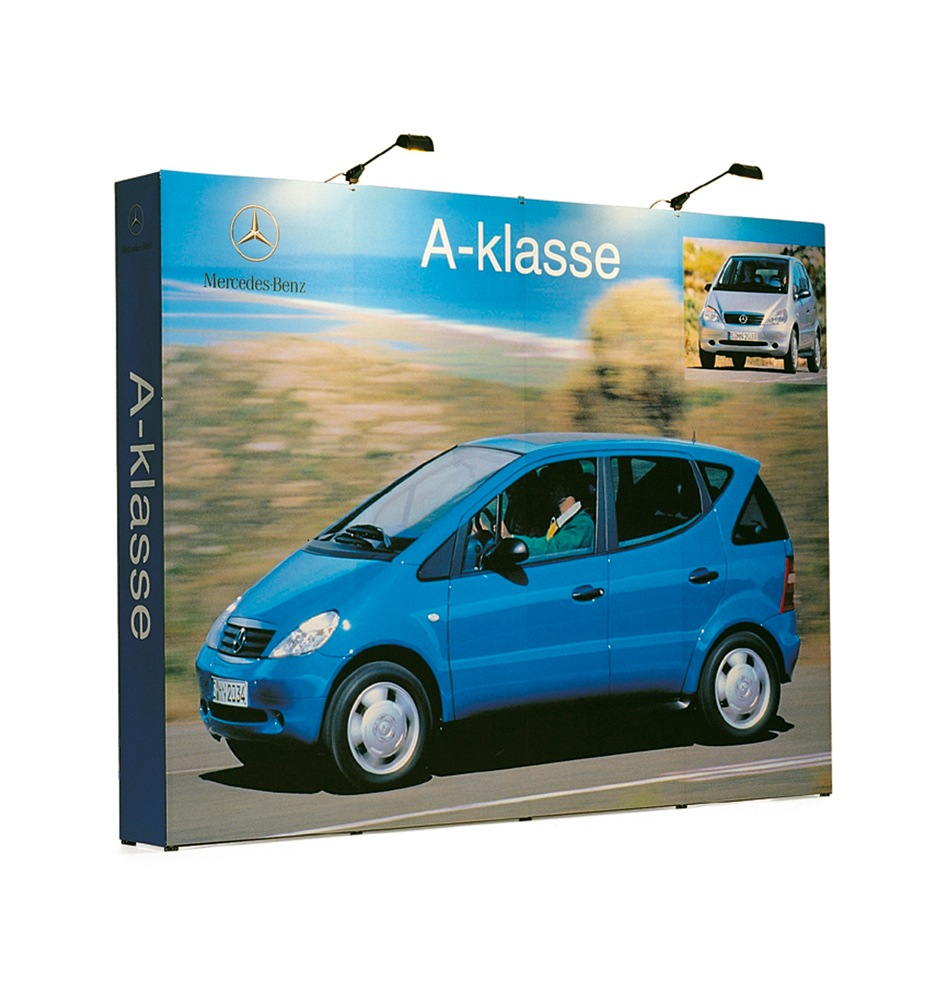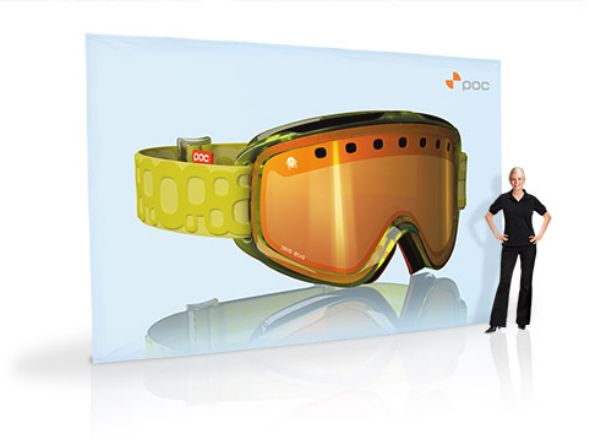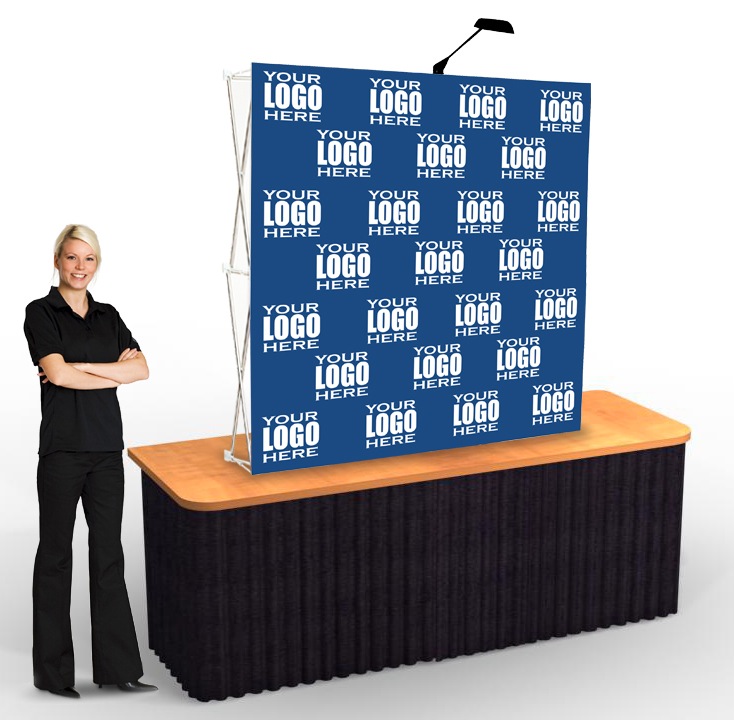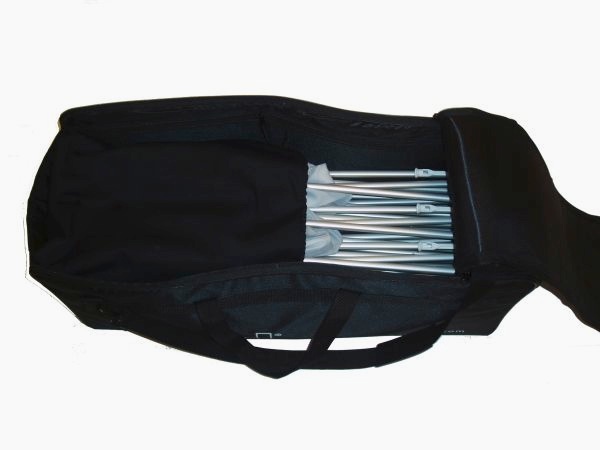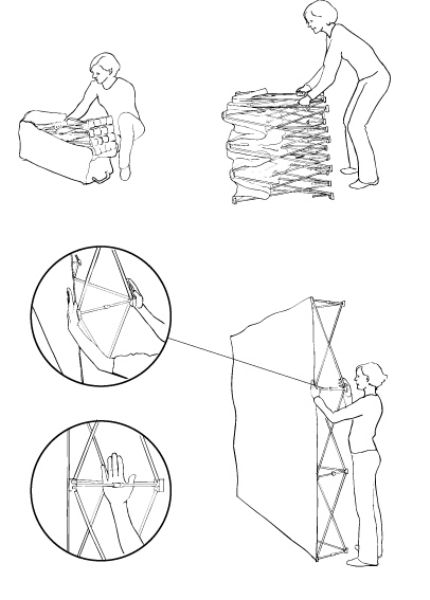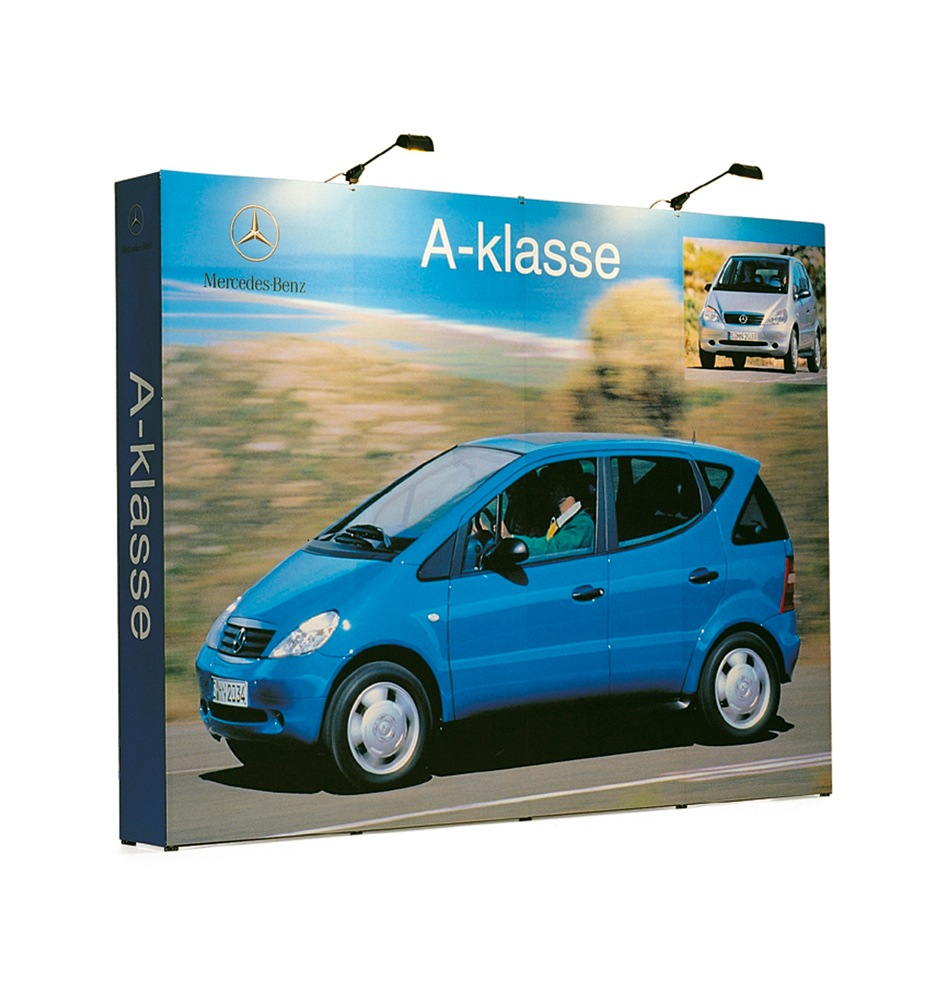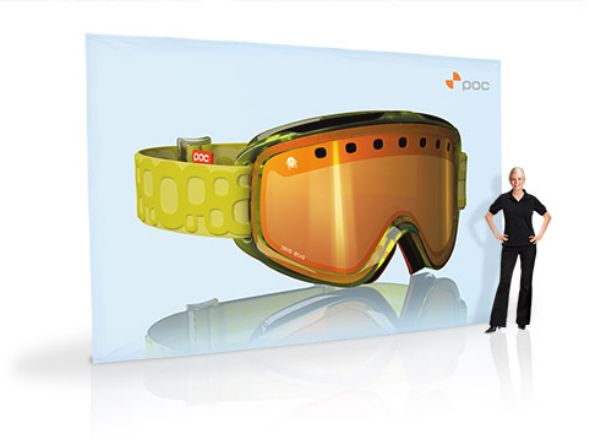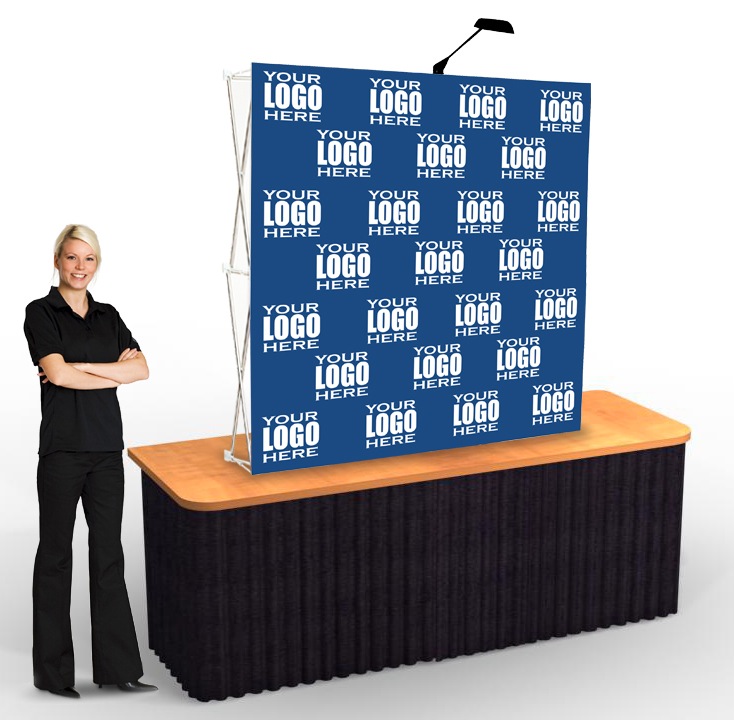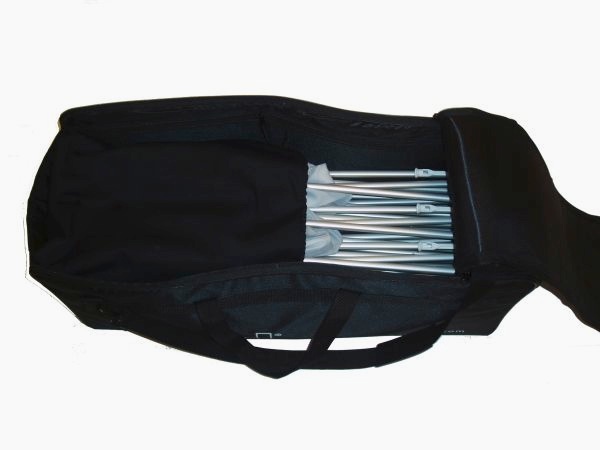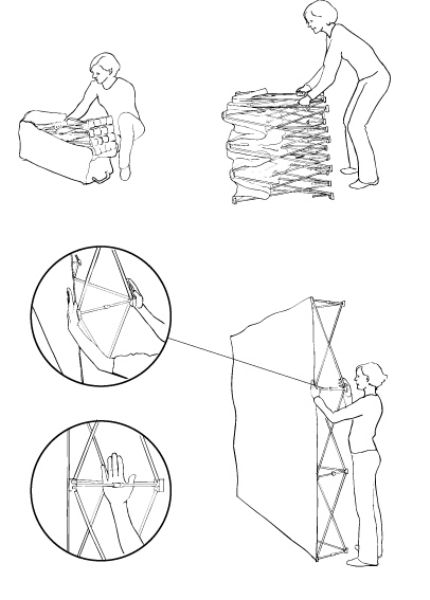 MediaFabric
A large display wall that you set up in a minute—the perfect choice for events and backdrops.
Your image is printed on fabric that is fastened on the product, which means you do not need to attach your image to the product each time you set it up. Your fabric graphic is effortlessly stretched smooth whenever you need it. The image is easily replaced, Velcro® is used to attach the graphic.
Perfect as backdrop
Set it up in one minute
Image printed on fabric
No need to attach the image - just set it up and the fabric is stretched out to a smooth surface
Sizes and Weight
Width: 88 9/16" and 117 7/16"
Height: 88 9/16"
Weight: 17 lbs. 14 oz. without a graphic panel (88 9/16" wide)
Weight: 21 lbs. 15 oz. without a graphic panel (117 7/16" wide)
Available with or without End Caps: MediaFabric is available with or without end caps. Most of our clients prefer end-caps for a clean look.
Fabric Graphic Panel: Your image is printed on fabric that stretches to form a completely smooth surface. The printed fabric is fixed to the structure with Velcro®, even when the display is folded and stored.
Bag: The MediaFabric is delivered in a black nylon bag.
MediaFabric lets you display your sales message in a simple and elegant way. A large graphic create an attractive visual solutions. It is also possible to cover the side panels with image/text. MediaFabric gives portability a whole new meaning. No larger than an ordinary gym bag, it weighs only eleven pounds. It's easy to carry, and just as easy to assemble.
Just half a minute and a few simple steps are all you need to reach your target group. Despite the light weight construction, MediaFabric is durable. MediaFabric offers unbeatable flexibility in any environment.
Combined Transport Box & Podium/Counter: Gather around the counter/podium during the event and when you're finished, you can quickly turn it into a transport box capable of carrying the MediaFabric with graphics and accessories.
PodiumCase
This transport box can easily be turned into a spacious counter
Detachable shelves are available for storage of brochures, drinks etc
Suitcase style which is safe and easy to pack
—Go to PodiumCase
Front Lighting with Spotlights: Spotlights are available as an accessory to illuminate your message. We have a 200 watt halogen spotlight as a standard solution. As a more durable option with a longer life and greater energy efficiency, we also offer LED spotlights.
—Go to Lighting
Turnaround: The MediaFabric and custom Graphic will arrive five working days from the date the PDF proof is approved. PDF proofs are emailed within one working day from the time your file/artwork is received. Please email Sabrina with any questions.
File Setup: Please read our file setup specifications.
Upload Files: Please upload files via our secure drop box.
Warranty: Lifetime warranty on MediaFabric hardware.