Shop
Our products include banner stands, portable exhibits, modular displays and graphics.
PodiumCase & Graphic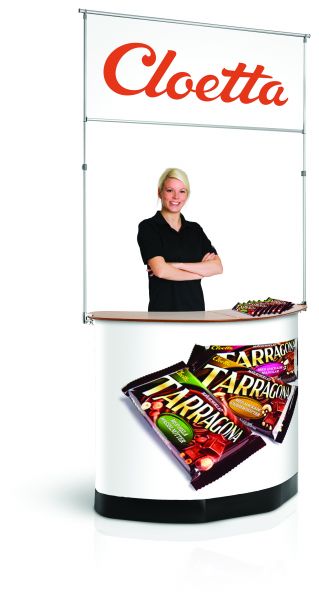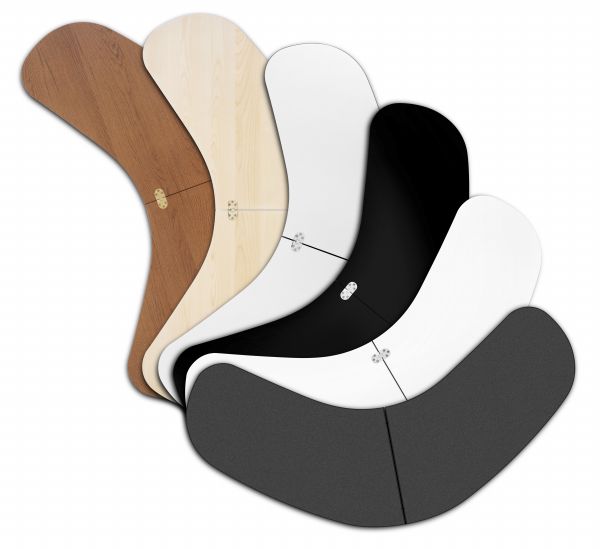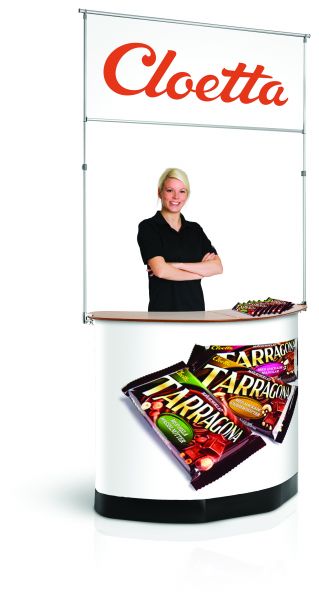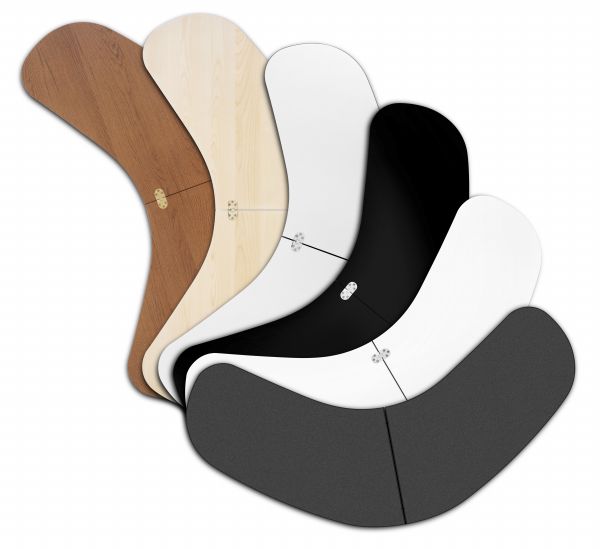 PodiumCase & Graphic
Transport Case converts to Podium with custom table top
Included with your order:
Custom Graphic
Durable Transport Case
Your Choice of Table Top
Use this case as a presentation podium and display your image on the front. When you are finished, place your displays and accessories in the case and wheel it away.
Perfect for transporting MediaWall, MediaWall XL, MediaFabric, banner stands and other products
You can quickly and easily turn it into a podium
Use the front of the counter for extra branding
Equipped with wheels for easy transportation
etachable shelves hold literature or other items you wish to keep out of sight
The suitcase style makes it easier and safer to load than traditional 'barrel' style transport boxe
To create the counter, just open the box and put on the wooden top. The counter provides a large surface to gather around at your event. Inside, there are detachable shelves to hold your brochures, demo products and anything else you would like to keep out of sight.
Sizes & Weight:
Open: Height 39 9/16"
Open: Width 48 13/16"
Open: Depth 23 5/8"
Closed: Height 39 9/16"
Closed: Width 28 3/4"
Closed: Depth 17 11/16"
Weight: PodiumCase 22 lbs.
Weight: 4 shelves 7.5 lbs.
Weight: Large table top 10 lbs.
The PodiumCase packed with an MediaWall and accessories weighs approx. 80 lbs.
Table Top: Wooden tops are available in Oak, Birch, Aluminum, Black and White. Maximum weight limit (evenly distributed) for the wooden top is 88.2 lbs. We also offer a lightweight, water/weather resistant option. It's constructed out of recyclable black plastic.
Detachable Shelves: Four detachable shelves are available as an optional accessory. Perfect for storage of brochures, drinks or anything you want to keep out of sight. The shelves are grey and come in a nylon bag. The maximum weight limit (evenly distributed) for each shelf is 22 lbs.
Create a Kiosk: The optional Header kit easily attaches to the table top of the PodiumCase. This accessory is perfect for in-store sampling or as a temporary information desk. The telescopic poles enable an adjustable height up to 97 inches tall. The graphic is fastened to the top and bottom profiles with Velcro. The Header comes in a bag and weighs only 4.5 lbs.
Turnaround: The PodiumCase and Custom Graphic will arrive five working days from the date the PDF proof is approved. PDF proofs are emailed within one working day from the time your file/artwork is received. Please email Sabrina with any questions.
File Setup: Please read our file setup specifications.
Upload Files: Please upload files via our secure drop box.
Warranty: Lifetime warranty on PodiumCase hardware.